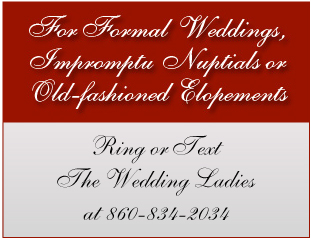 Where We Work Our Magic: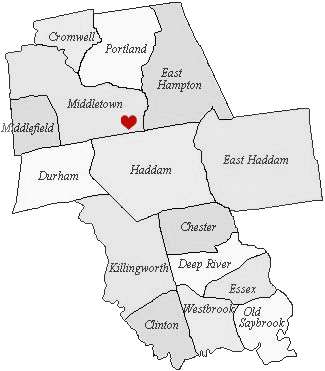 Need a Justice of the Peace last-minute? We offer same-day emergency service.
About Eleanor, better known as "The Wedding Lady of Middlesex County"...
Eleanor
(1929 – 2016)
Justice of the Peace Emeritus
Eleanor became a Justice of the Peace upon the death of her late husband, Henry, who himself had been a Justice of the Peace for many years here in Middlesex County, Connecticut. When he died on April 9, 1988, she decided to carry on his work, pick up the mantle and do weddings of her very own.
Eleanor officiated at hundreds of weddings throughout Connecticut and considered it an honor and a privilege to be such an integral part of so many couples' special day. She prided herself on giving each ceremony that dignified, tasteful, and personalized touch that each couple deserves – one that reflects their uniqueness as a couple and as individuals. This is why couples continually sought her out to officiate at their weddings and the reason she was known as "The Wedding Lady of Middlesex County." Eleanor set the standard for tasteful ceremonies – a tradition that we are proud to continue to this very day.
About Lea, a second generation Justice of the Peace and present "Wedding Lady of Middlesex County"...
"I am so honored to be continuing on the family tradition by becoming a Justice of the Peace and officiating at wedding ceremonies here in Connecticut. How lovely it is to work with couples to create a unique ceremony, one that encapsulates all their hopes and dreams for their future together. I welcome the traditional as well as the more adventurous and unconventional among us. Thinking outside the box is a particular specialty. A bit of the modern mixed with the timeless, this is why I am proud to be known as the other half of "The Wedding Ladies of Middlesex County."
The Wedding Ladies are pleased to welcome Tom, the Wedding Guy, to their team...

"My name is Tom and I am absolutely thrilled to partner with the Wedding Ladies as we officiate at weddings throughout Middlesex County CT. A bit about myself…I was married for 54 years and am a devoted father, grandfather and great-grandfather. I dedicate my time as Justice of the Peace to my late wife, Camilla. It is my sincere hope that all couples I marry are as happy as we were. I am also a proud Vietnam veteran having served as a lieutenant in the U.S. Army. And last but certainly not least…I am a very proud "dog father" to my adorable rescue dog, Saint."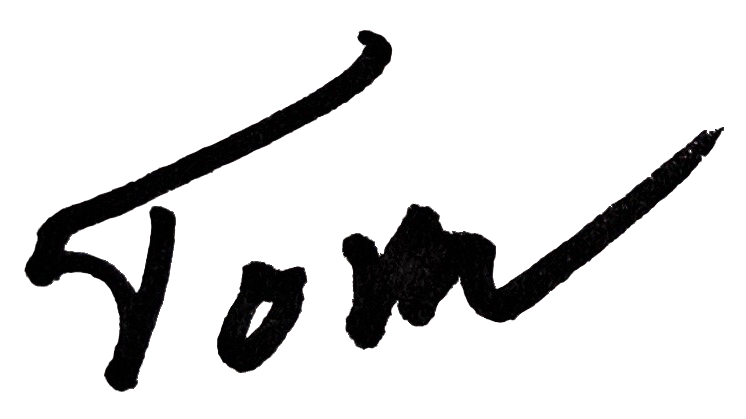 Getting married in Middletown, CT?
If you are being married in Middletown, Connecticut within the next 65 days, we encourage you to use the Online Marriage Application.
To obtain a marriage license in Middletown CT, simply complete the Online Marriage Application then call the Middletown health department office at (860) 638-4960 to schedule an appointment. Middletown health department office hours are Mon-Fri, 8:30 a.m. – 4:00 p.m. with the LAST appointment each day at 4:00 p.m.
Please note: marriage licenses expire 65 calendar days after date of issue.
The fee for a marriage license is $50.00 and $20.00 for each certified copy of the license. Acceptable forms of payment at city hall are cash or check only. An ATM is located in the city hall lobby for your convenience. Valid photo ID such as a driver's license or passport is required to be issued a marriage license.